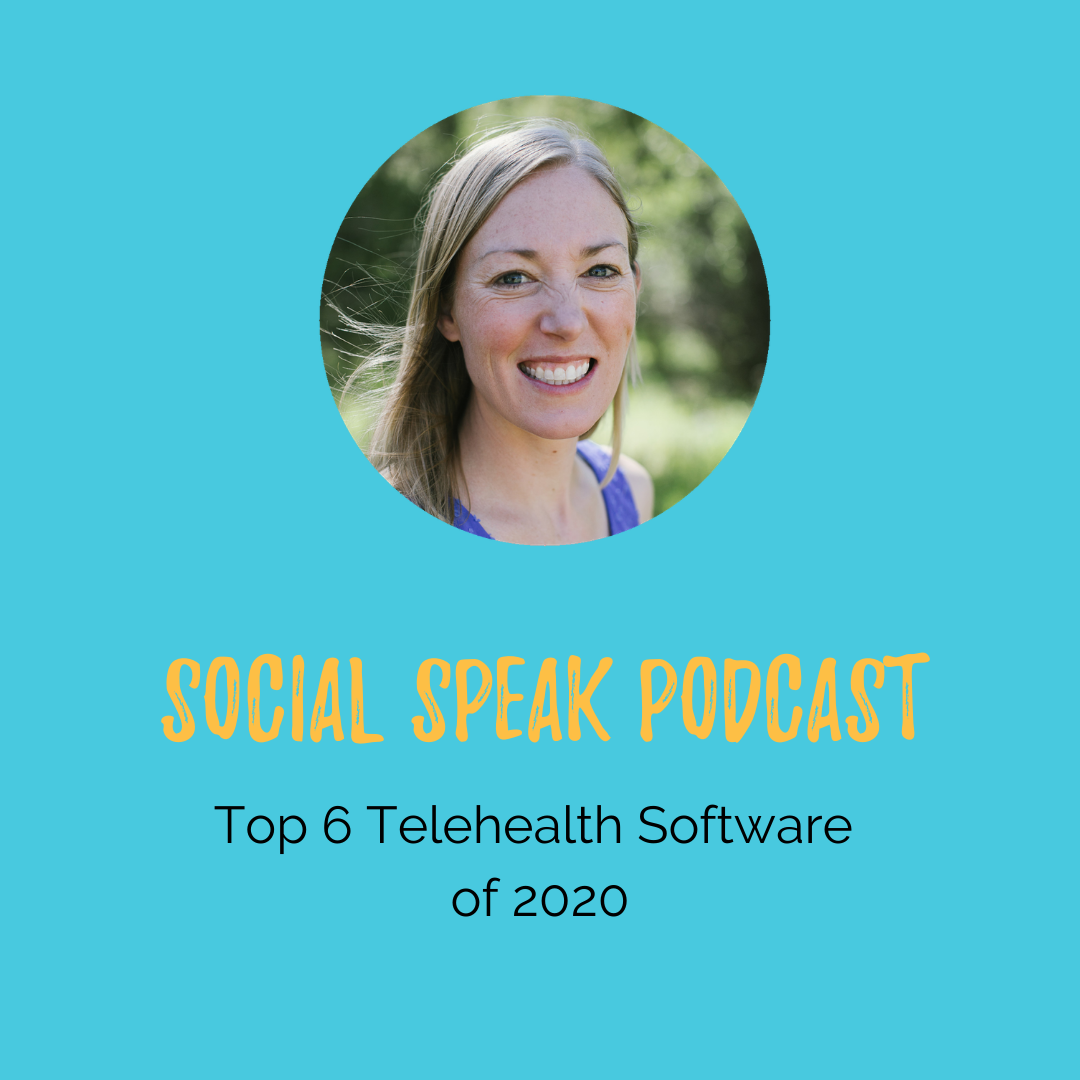 Over the last decade, telehealth has gained much traction on a global scale. It is quickly becoming a pillar of modern healthcare and is expected to grow exponentially in the coming years.
Through telehealth, patients are given the option to consult a healthcare provider at the comfort of their home. This translates to happier patients, more revenue for your practice, and improved workflows that save you time. In order to facilitate these virtual visits, you will need an intuitive interface and a secure system.
What is telehealth software?
Telehealth software is the platform used by healthcare providers to provide remote clinical healthcare when they cannot meet in person. Through this software, healthcare becomes more accessible and cost-effective.
Telehealth software is not just a simple tool. Healthcare providers will need a secure portal where they can conduct remote patient examination, collect data, as well as store, share, and analyze confidential medical information and records.
There are literally hundreds of HIPAA-compliant telehealth solutions in the market. Use this as a guide to selecting the best telehealth software for your practice.