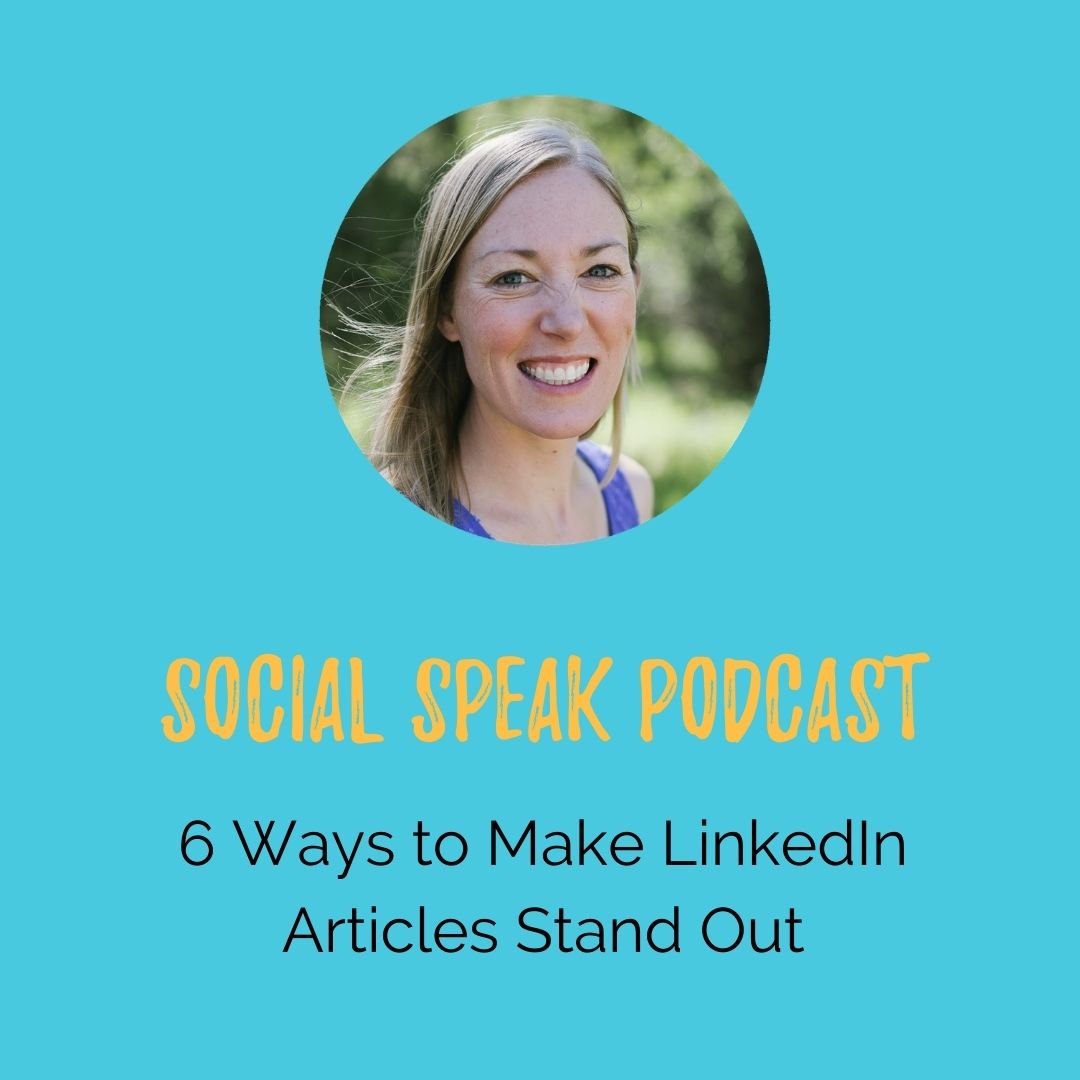 By now, you probably already know that Linkedin is a great place to generate leads. And publishing valuable content on the platform positions you as an authority in your industry, so you started writing content.
You spent hours researching, writing, and editing. Finally, your article is ready for publishing. Beaming with excitement, you clicked "post". A few minutes later, you checked again hoping to see some likes and comments. Unfortunately, there is none.
Here's the thing… If you're not getting views on your LinkedIn posts, then you're missing out on thousands of potential leads. The good news is that you can boost your engagement rates with just a few tweaks.
Follow these tips to write Linkedin posts that attract views and engagement - https://socialspeaknetwork.com/6-easy-tips-to-make-your-linkedin-posts-standout/