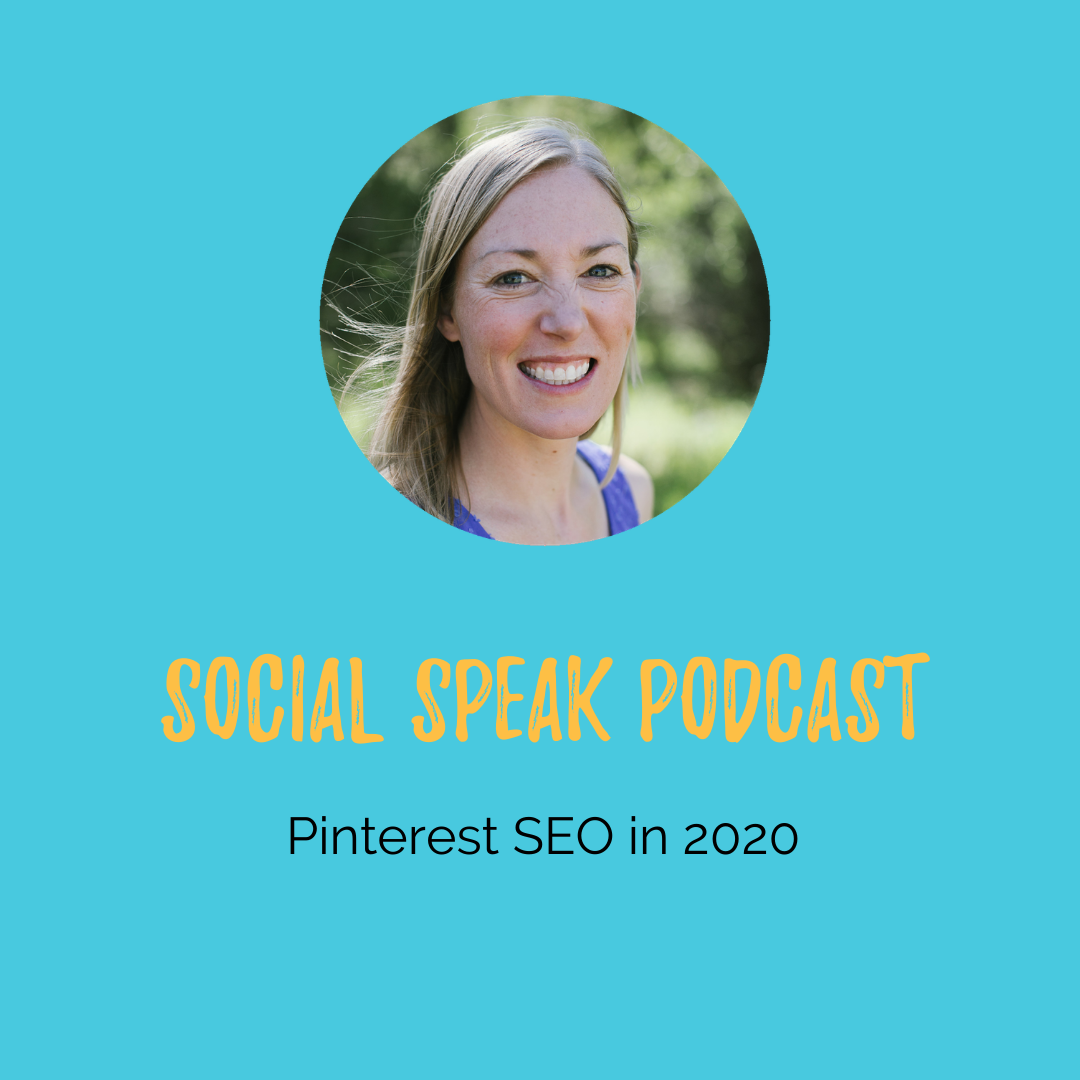 In today's episode, I am going to be talking to you about using Search Engine Optimization strategies in Pinterest marketing. 2020 has created a very interesting landscape for business owners, and this is because we no longer have to stay focused on reaching clients in our local geographic area.
Because of telehealth and platforms like Zoom, we can really look and start expanding and reaching people nationwide. Pinterest is a fantastic way to go about doing that because you aren't necessarily going to reach people within your geographic location. Because of the use of Zoom, clients are used to working with people who really could be anywhere. They're used to getting information from online, rather than going and sitting down with an individual. So 2020 has really created this landscape where even as a small business who really works with individuals locally, you now can really extend that net a lot wider, and Pinterest creates the perfect opportunity to do search engine optimization and reach the folks who are specifically looking for your product, your services, and your expertise.
How Pinterest search algorithm works is it looks at four different top things:
1 - The domain quality
2 - The pin quality
3 - The Pinner quality
4 - The topic relevance.
Let's dive into these individually. The first item is domain quality, this is really to ensure that the websites that have pins coming from it are highly ranked in terms of Pinterest, so if you have never pinned before, if you've never claimed the website before, anything like that, Pinterest is less likely to show your pins to other users in Pinterest. So how do you improve your domain quality in the eyes of Pinterest?