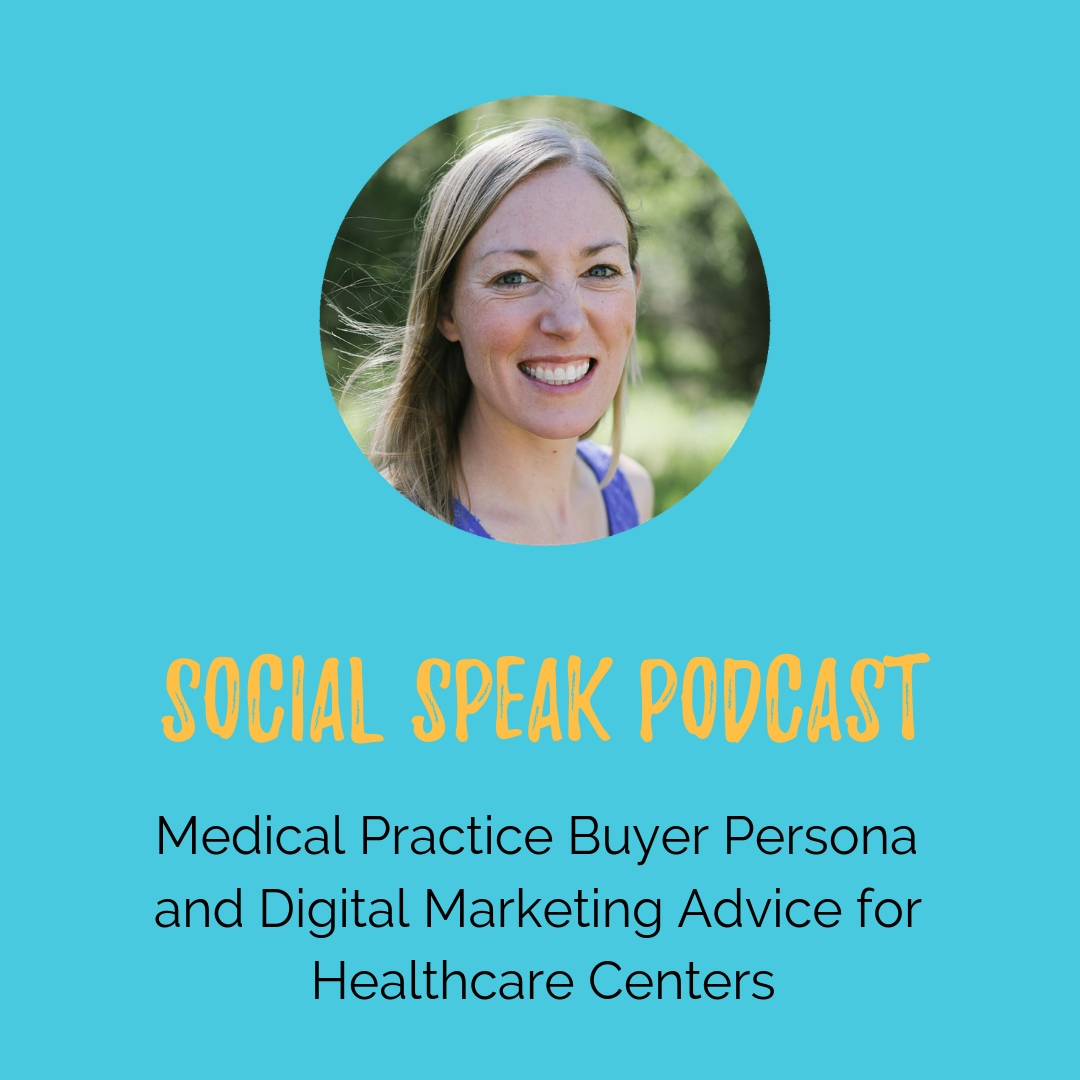 What is your Medical Practice Buyer Persona?
Rather than grouping all patients together, start by understanding your specialties. Let's say you work for an orthopedic center and specialize in joint pain and back pain as two key conditions – who are the specific candidates you can target for these two specialties.
Chris Carr, CEO of Farotech, recommends thinking about what are people doing when they need your services. For example, if a specialty is shoulder pain, you could target baseball players, specifically pitchers, or you could target someone who does handy-work around the home and fell off a ladder. What other services, however, are these people going to need? You treat the individual who fell off a ladder, and they might not necessarily have other ailments. You treat the baseball player, and next thing you know they are coming back for knee pain, back pain, and other ailments they may have been putting off.
Another example is knee pain. Most people put off their decision to have knee surgery, are they grateful after they come in? Yes! After a good experience are they more open to considering intervention for their hip or their other knee? Yes! Having brand recognition for these individuals can greatly improve the customer (or patient) lifetime value, something all practices should strive to do. To understand this target market, you need to understand the emotional journey they go through as they take the steps to pick up the phone and call your practice.
The first exercise to understand your buyer persona is to write a list or create a spreadsheet with your practice's specialties, what patients typically come in for these, and what other services they may need after the fact. Once you have completed this exercise, rank the specific buyer personas based on both low hanging fruit (or who will schedule calls quickly) and typical customer lifetime value (folks who often have more than one procedure once they schedule their first appointment).
Abby Thompson of Salted Stone recommends also performing a quarterly review of who is coming into your practice – what are their symptoms, how did they find you, etc. Actually speak with your patients to understand their journey and to further your understanding of your target markets outlined in the spreadsheet you've created.
Once you have a clear understanding of your patient personas, you can start integrating them into your medical practice digital marketing strategy.
3 Tested Tactics to Integrate Patient Journey in your Healthcare Digital Marketing Strategy
Tactic 1: Create Interactive Resources that speak to the main concerns, questions, and pain points of your niche target markets.
Tactic 2: Build advertising campaigns that are specifically geared towards immediate leads and long-term brand recognition.
Tactic 3: Create an in depth FAQ section on your website to address both services and conditions.
When pooled together, these orthopedic center digital marketing tactics work to provide the answers to questions and settle the fears of your prospects as they move through their own patient journeys.
As you are working through ways to incorporate your buyer persona and patient journey, don't hesitate to reach out for a complementary consultation. Our team works closely with marketing directors at healthcare centers to ensure their marketing is reaching the right prospects as they progress through their own journey. We use a combination of techniques from building brand loyalty to capturing lead contact information, and systematically converting prospects into patients as we help you to grow your practice's bottom line.
Read the entire write-up at Three Tested Ways To Integrate Your Patient Personas Into Your Medical Practice Digital Marketing Strategy