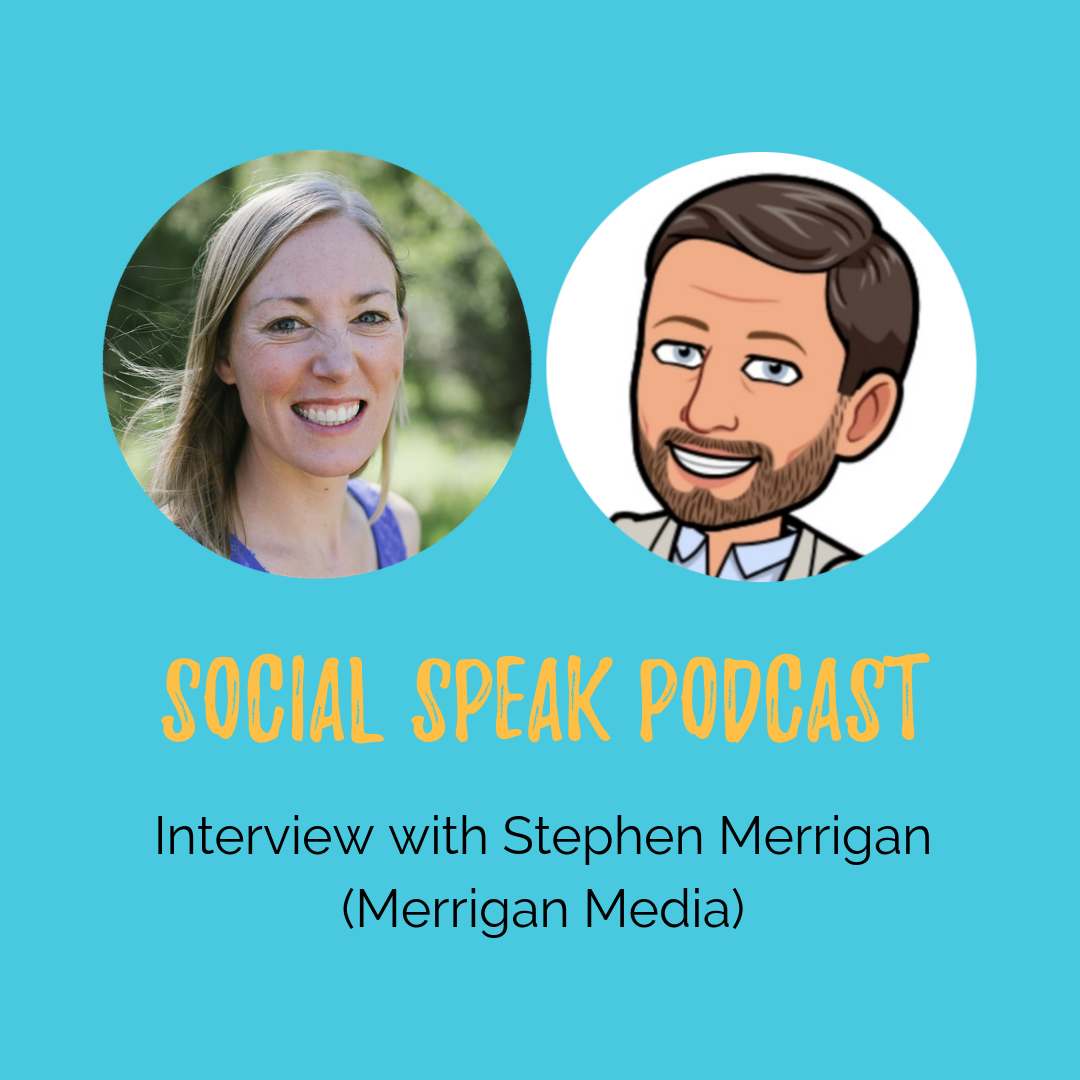 In today's healthcare marketing podcast we have the privileged of interviewing Stephen Merrigan of Merrigan media. Stephen has a track record for success when it comes to marketing online.
Through a combination of marketing and copy writing for advertisements and sales, Stephen Merrigan understands how to target the right customers and make your product or service appealing to them.
Though multifaceted in the field of marketing, Stephen has become a true expert in relates to developing an online marketing strategy that ties in perfectly around your product or service. With his online expertise, you can rest easily with the knowledge that your website is going to generate interest with eye-catching copy that your future customers are going to want to read.
The link mentioned in this Podcast interview on Search Engine Optimization is:
https://gsnedders.html5.org/outliner/
In this interview we discussed:
How Inbound Marketing, Web design, and traditional marketing work for healthcare brands.
Current trends with digital marketing and Search Engine Optimization in 2019.
The top 3 things that your should be doing online to see a return from your SEO efforts.
The top strategy that should be followed, but often marketing teams get wrong.
Please click here to read the entire SEO Podcast Transcript