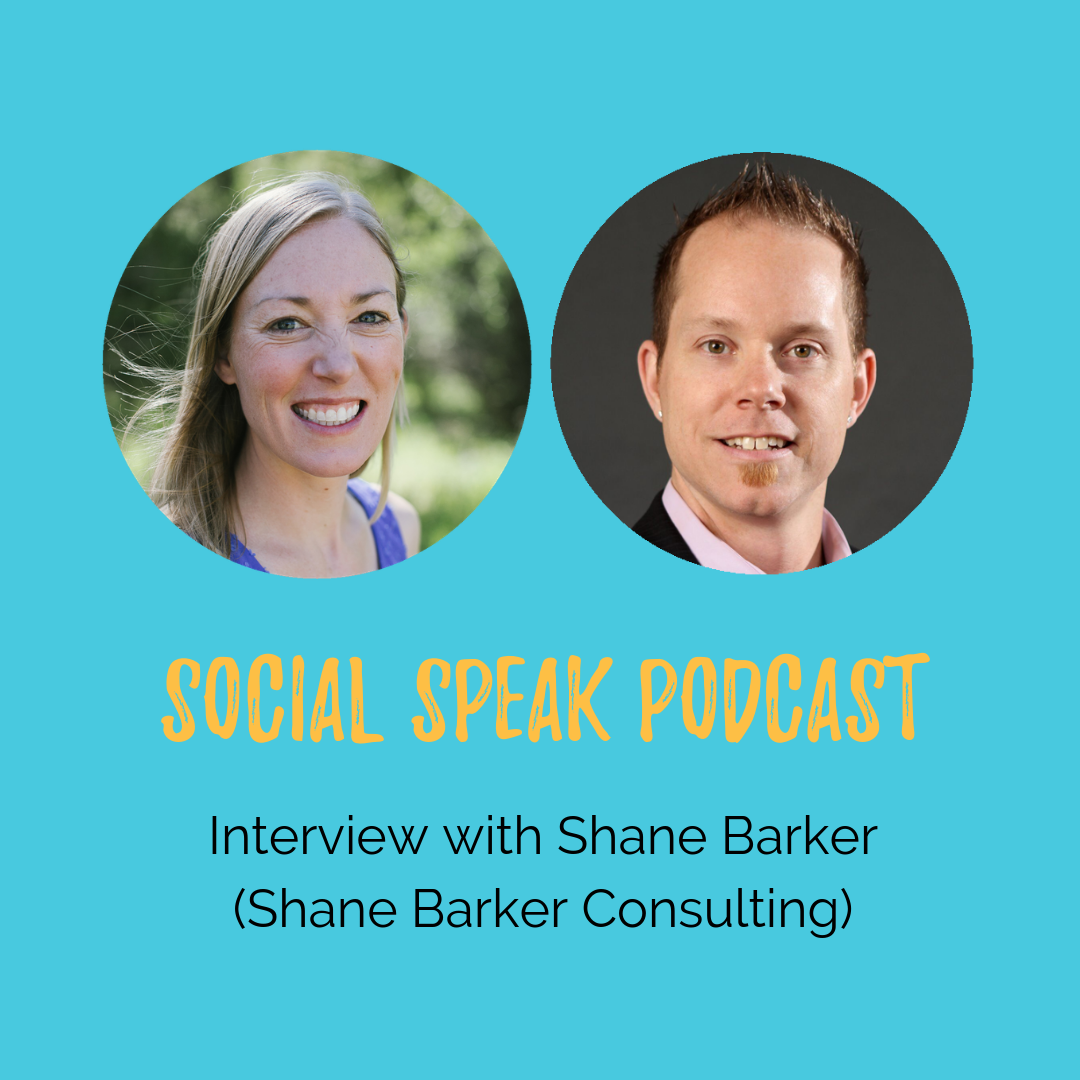 This week we had the pleasure of interviewing Shane Barker, founder of Shane Barker Consulting. Shane Barker is a digital marketing consultant who specializes in influencer marketing, product launches, sales funnels, targeted traffic, and website conversions. He has consulted with Fortune 500 companies, influencers with digital products, and a number of A-List celebrities.
In this interview with Shane, we focused on influencer marketing, sticking to a digital strategy, and how to engage a community online. We covered:
How influener marketing has changed over time.
How health centers can utilize influencer marketing to grow their brands online.
C

urrent trends for health and wellness centers with digital marketing in 2019.

The top 3 things that a health and wellness business should be doing online to see a return from their digital marketing efforts.

The top strategy that should be followed, but often marketing teams get it wrong.
In the interview, Shane mentioned his next speaking event at the
Influencer Marketing Expo
(July 11, 2019). Here he will be hosting a workshop on:
Influencer Marketing - Getting Started

What is Influencer marketing?
Influencer Marketing vs other marketing techniques, benefits, where is it going?

How to Approach an Influencer Strategy

Define objectives, goals, type of goals for brands, define target audience, influencer, KPI, your channel (best for B2B and B2C).

How to Identify Influencers


Engagement rate, reach, authenticity, product promotion, content fit, how to identify fake influencers. Freeways and paid tools

.

Working with Influencers


Type of influencers, Outreach strategy, ways to collaborate (including examples), Negotiation, relationship management (Building Rapport, Briefing, Scheduling Content, Approval Processes), Contracting & Payment Schedules.

How to Measure your Campaign


KPI definition, links, not tracking, lack of transparency, irrelevant influencer, making only one time deal, ROI.

Studies and Best Case Practice

Failed case, best practices for B2B and B2C.

Future Trends in the Influencer Marketing Industry


What does 2019 and beyond look like. Which networks will rise above the rest. Will more brands incorporate IM into their IM mix.
For more information, be sure to check out ShaneBarker.com.