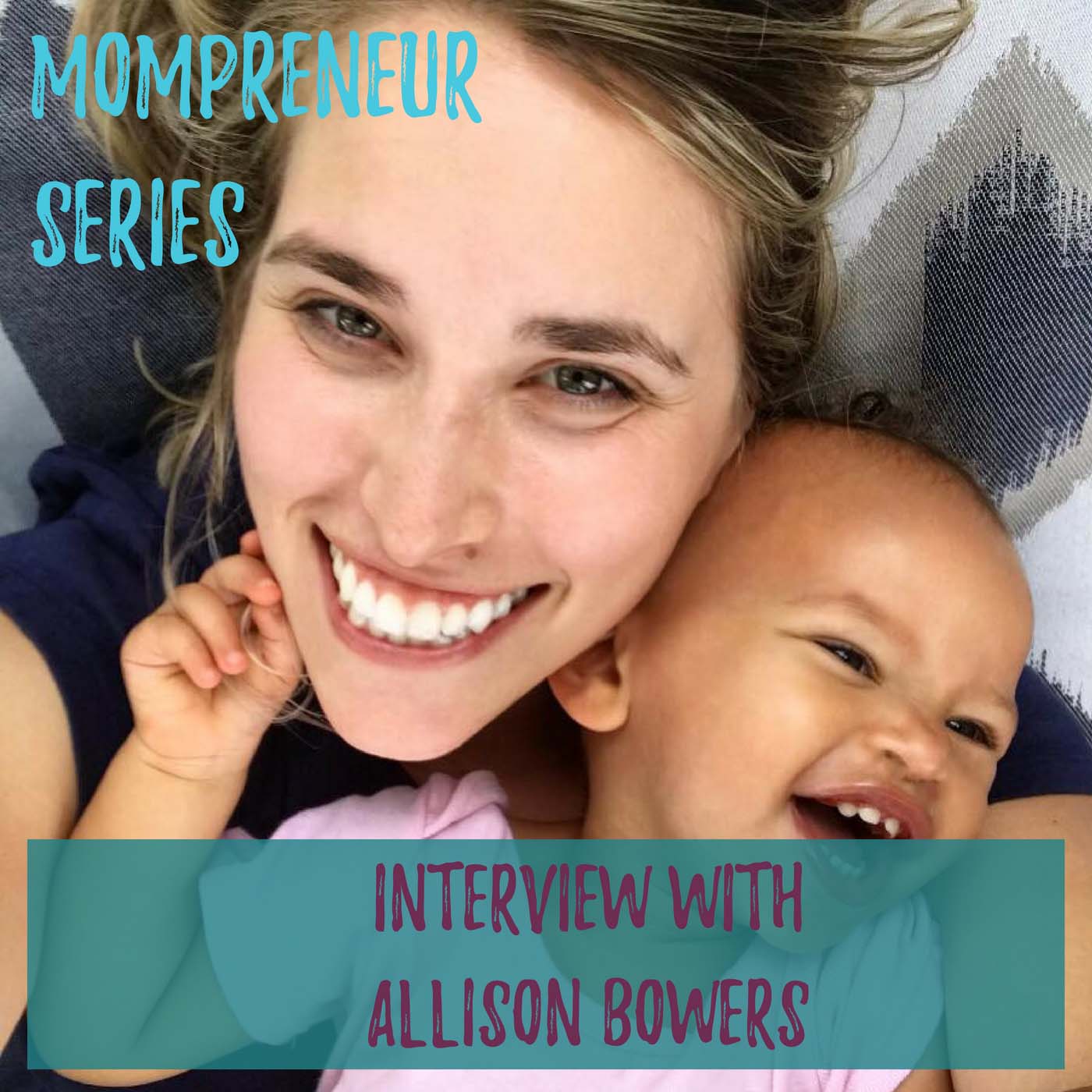 Allison Bowers is a freelance communications and marketing consultant specializing in media relations and writing of all forms. After many years of unsuccessfully trying to squash the entrepreneurial itch, Allison began freelancing in September of 2017 when her daughter was just six months old. Like many "mompreneurs" her daughter was the catalyst for her to take the leap to start her own business.
Just shy of a year later, she has supported both agencies and independent business owners earning them coverage with outlets like Advertising Age, The New York Times and The Washington Post to name a few. Combining her past agency experience with her tenure at a Fortune 500 specialty retailer and years spent with a start-up consumer beverage brand, has given her a unique perspective on brands in all stages of the business life cycle plus a deep understanding of how to create impact for each client.
Most importantly, she is a full-time mom to a busy and beautiful toddler who is the heart behind the entire operation and the motor that drives Allison every day.