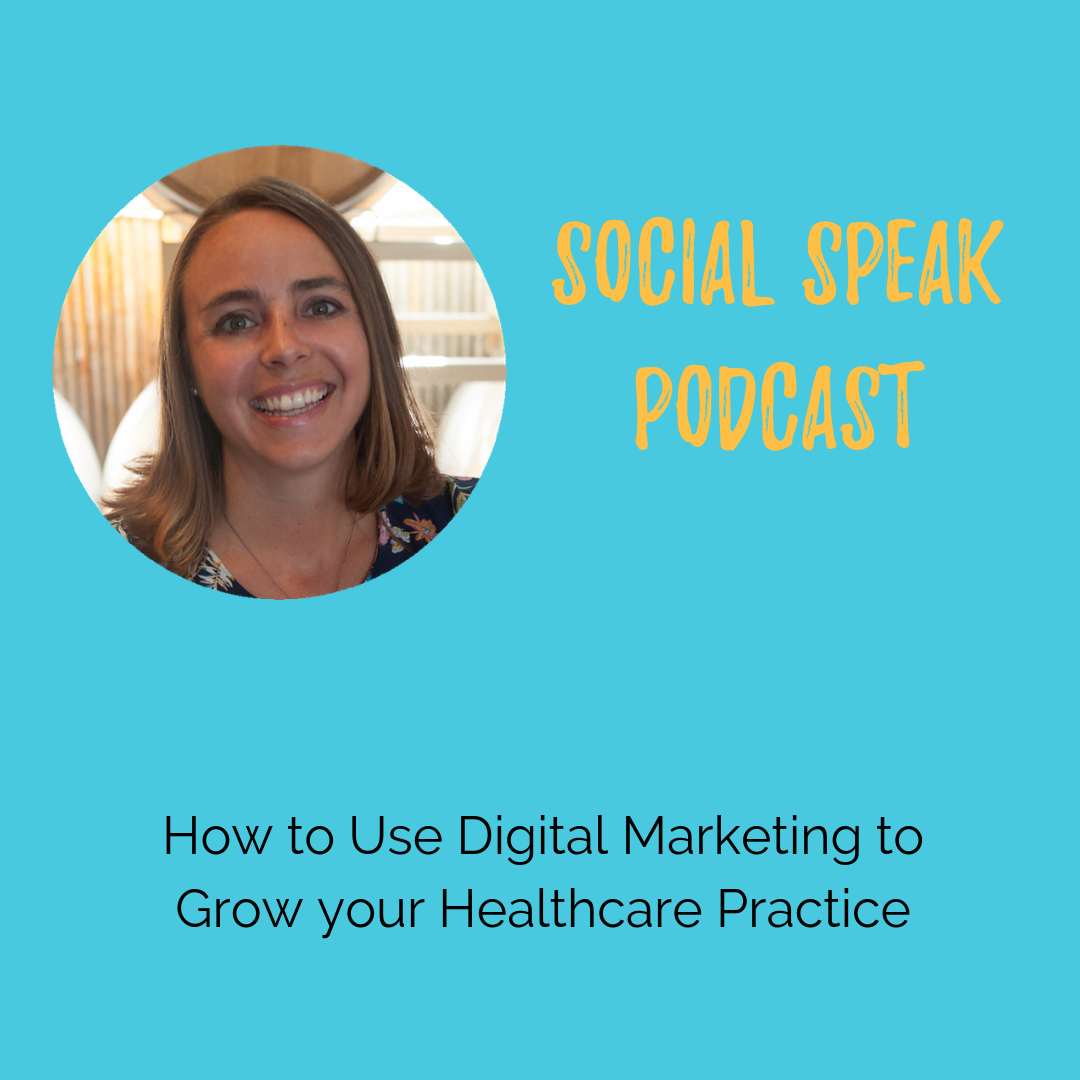 As a healthcare practice, it is really important to stay top of mind with your current patients and also future patients. By using digital marketing there are so many ways to stay connected.
One question we get asked a lot is:  
"How do we increase our engagement and promote our practice with digital marketing?"
Well, that answer is a little tricky since there are many different options out there. It's more of a combination of different tools to make your digital marketing work for you. In the digital marketing world, it is about trial and error, seeing what your audience responds to the most and how to start those conversations. 
In this blog, I am going to talk about 5 ways to help increase your engagement and promote your practice. 
Read the full blog here https://socialspeaknetwork.com/how-to-use-digital-marketing-to-grow-your-healthcare-practice