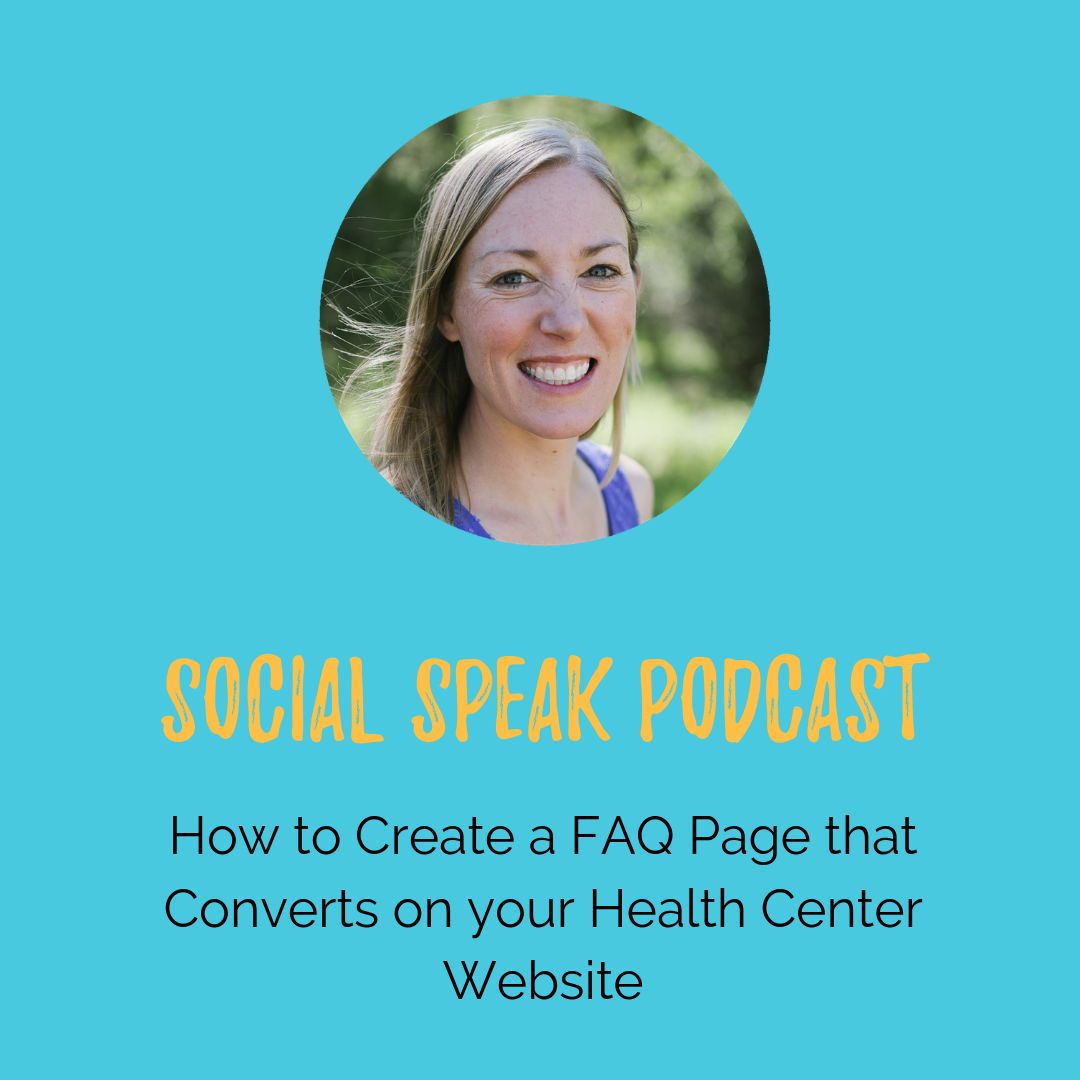 FAQ sections of your healthcare website at one point were incredibly important, they then, however, were looked down at by a a lot of copy writers and website developers because the questions should be answered elsewhere on your website. The professional digital marketers at Social Speak Network used to even argue that an FAQ section would be better served by creating blog posts rather than having each of the questions listed on a single page. Our tune has now changed.
FAQ sections, whether they are single pages devoted to answering commonly asked questions or sections spread throughout a website that appear on specific services specialties pages, can drastically effect the performance of your health center website. These FAQ sections:
Increase search engine optimization (and possibility of having a Featured Snippet on Google search results)
Increase the likelihood of matching voice search (increasing Mobile SEO for your medical practice)
Build brand authority
Get prospects to know, like and trust your clinic
Create digital marketing collateral that can then be repurposed in email marketing, initial consultations with prospects, and social media posts.
Additionally, you can still provide expanded answers to these commonly asked questions in the form of blog posts and article.
Read the full blog post on How to Create a FAQ Page that Converts on your Health Center Website.