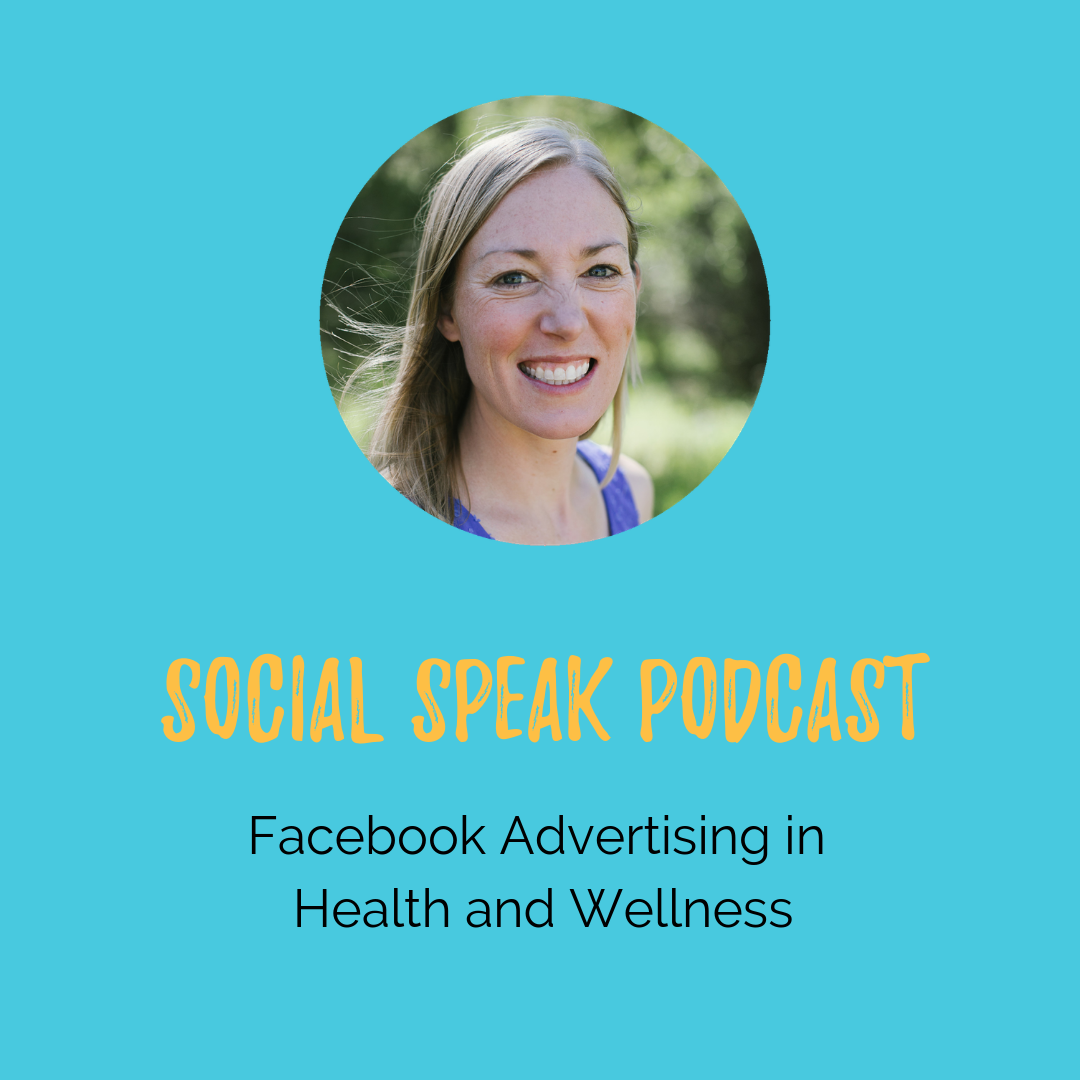 In today's podcast episode, we are going to be talking about Facebook ads. Facebook ads are important for health and wellness businesses and for healthcare services.
Facebook Ads help you establish brand recognition and brand trust quickly and easily. They also allow you to get in front of the right people at the right time. Managing Facebook Ads for your healthcare business is really to not only build your prospect list, but also to nurture those prospects.
Last week, Amber talked some about creating a social media content calendar and figuring out how many times to post and what topics to post about, and so this is taking your social media presence to really another level.
To learn more and read the full transcript, visit SocialSpeakNetwork.com.