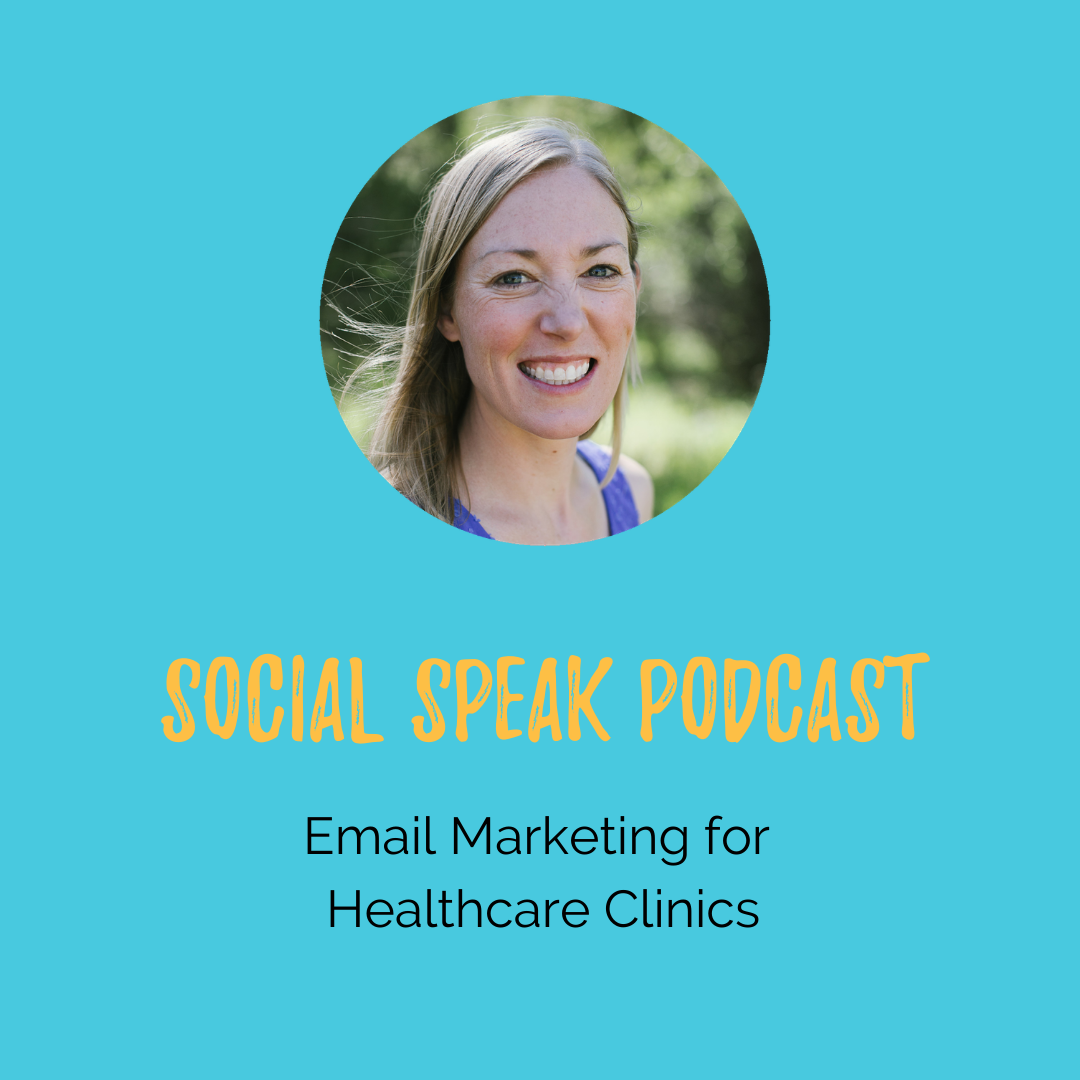 In this podcast, we are going to be talking about all things email marketing for health care centers, oftentimes health care centers and clinics are worried about remaining HIPPA-compliant while pursuing email marketing efforts as part of their digital marketing strategy period.
So you need to be aware of the technology that you're using and make sure that you have a signed with the software of your choice. Email marketing is incredible way to stay top of mind with your patients and your prospects.
It allows health care centers to increase the ROI of their digital marketing efforts and build loyalty and trust with those in the community. Please take a look at the video below, and transcript to learn more about how email marketing can be utilized by your clinic in order to reach more prospects, book more appointments and increase the bottom line of your marketing.
Read the transcript for Healthcare marketing at SocialSpeakNetwork.com