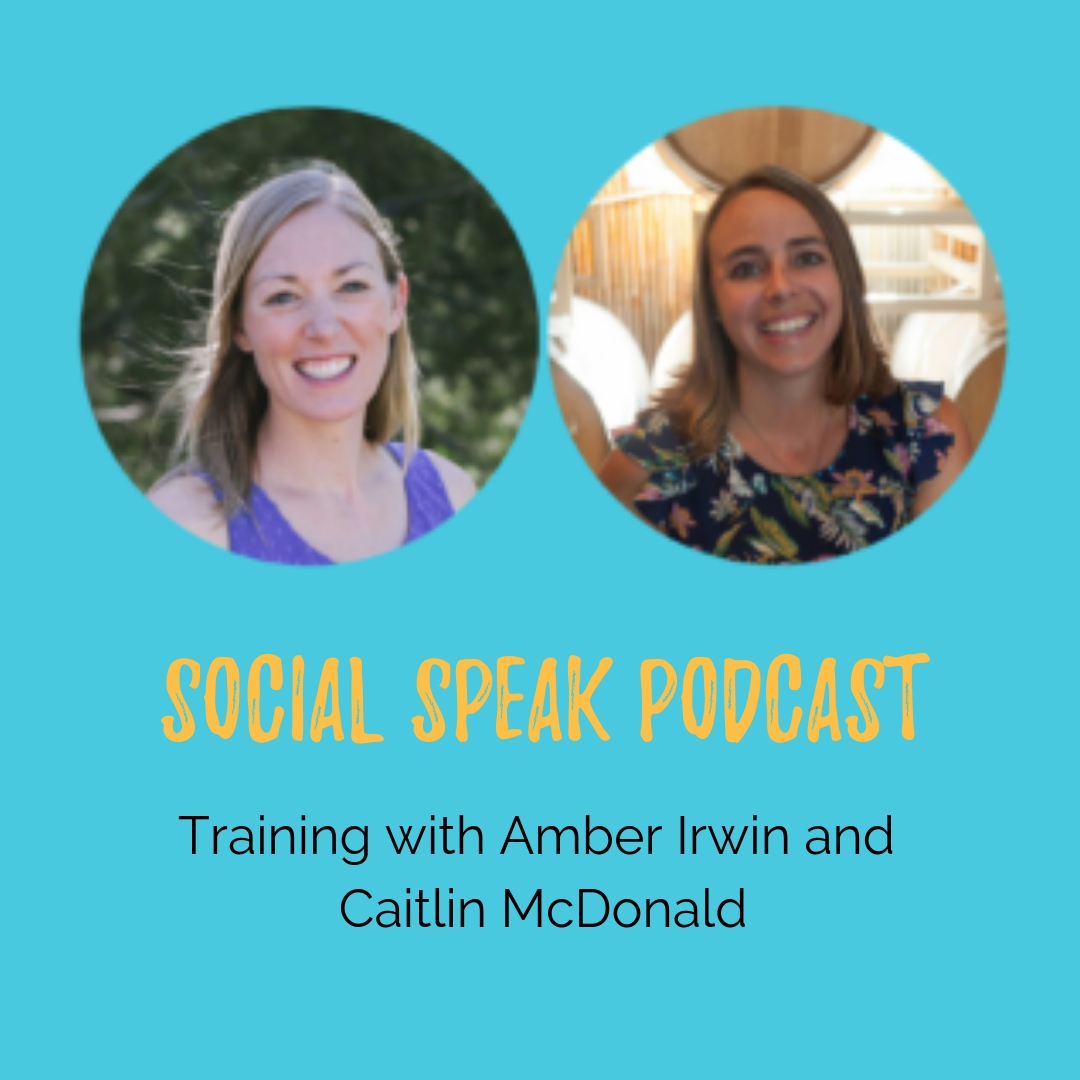 In this podcast we switch things up to give a training on how to create an editorial calendar for your healthcare center digital marketing.
Having an editorial calendar allows your marketing team to:
Be more proactive rather than reactive with your marketing
Have peace of mind that you are best taking advantage of National events and observances
See real growth in your website traffic and practice bottom line. 
Amber Irwin and Caitlin McDonald, co-owners of Social Speak, give actionable advice about how to best create and use an editorial calendar to manage your health center digital marketing strategy.