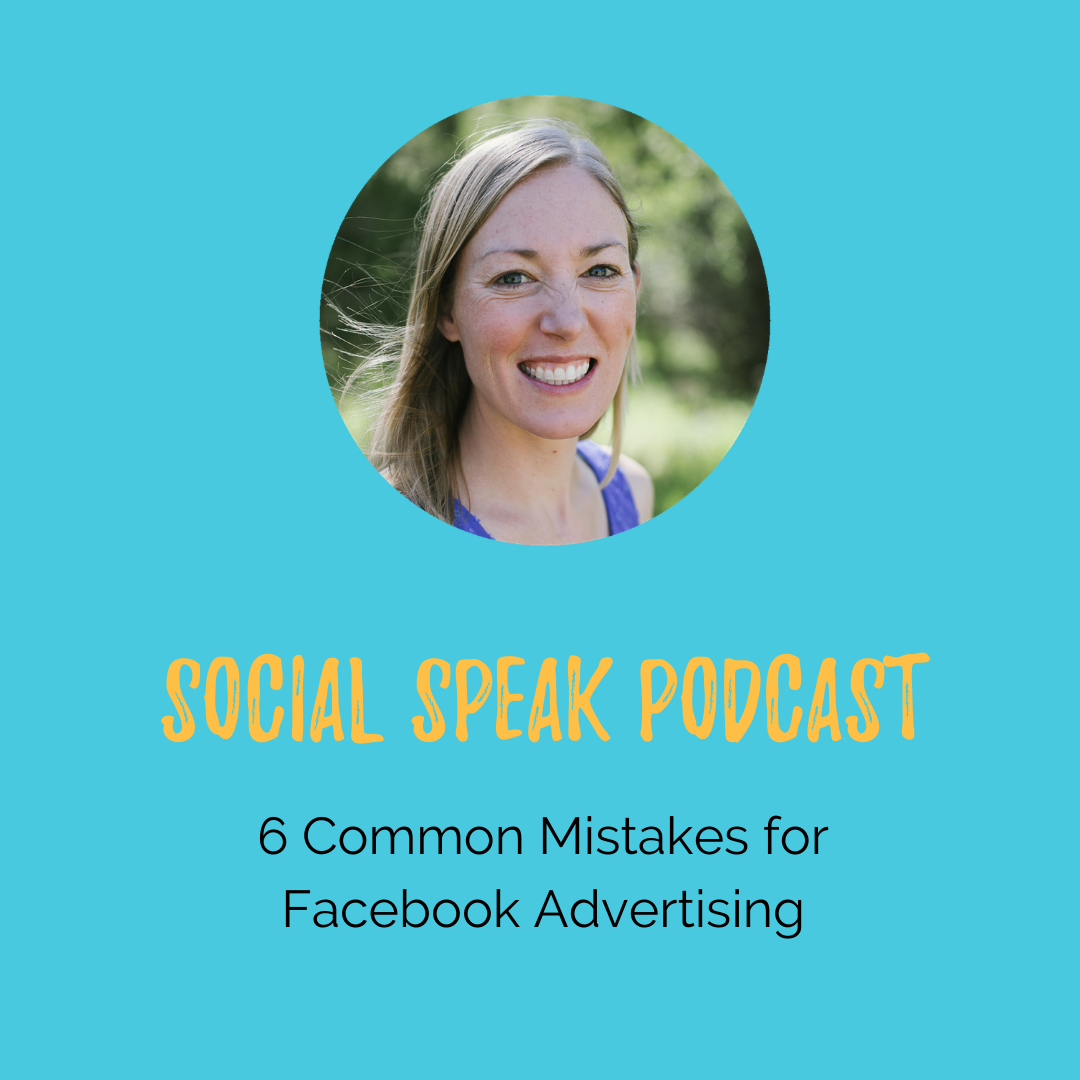 With over 2.6 billion monthly active users and a sophisticated algorithm that understands intent and behavior, there is no doubt that Facebook is an excellent platform for advertising.
By placing an ad on the platform, your chances of reaching your target audience skyrocket. This is why it's no surprise that businesses, big and small, continue to devote substantial marketing budget to Facebook ads. Facebook advertising requires a bit of a learning curve. Many of us tend to make a lot of mistakes, especially when we're starting out.
Understanding some of the most common Facebook ads mistakes for healthcare will help you get more bang for your advertising buck.
Here are 6 common Facebook ads mistakes that are destroying your campaign. https://socialspeaknetwork.com/facebook-ads-mistakes