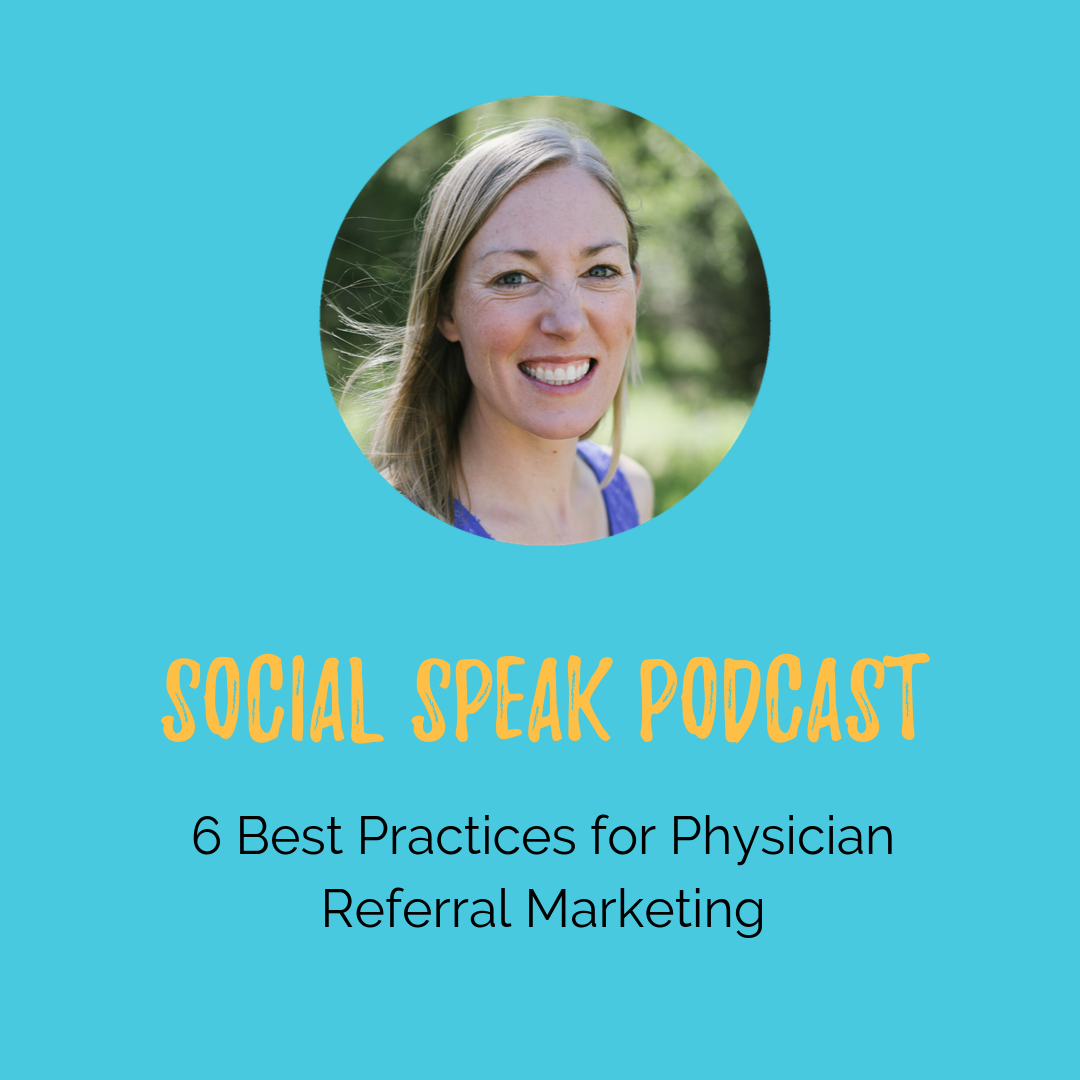 According to a report in the Annals of Family Medicine, 45% of physicians receive new patients through referrals. Like any medical practitioner, you want to make sure that your practice is supported by your referral partners and your community.
We know that you are doing your part in referring patients to other physicians whom you feel are the best. But are they returning the favor of referring their patients to you?
If you're looking for ways to get more referrals, keep reading. Let's take a look at some of the best practices your office should maintain to maximize the potential of your patient referral program.
Read more at SocialSpeakNetwork.com