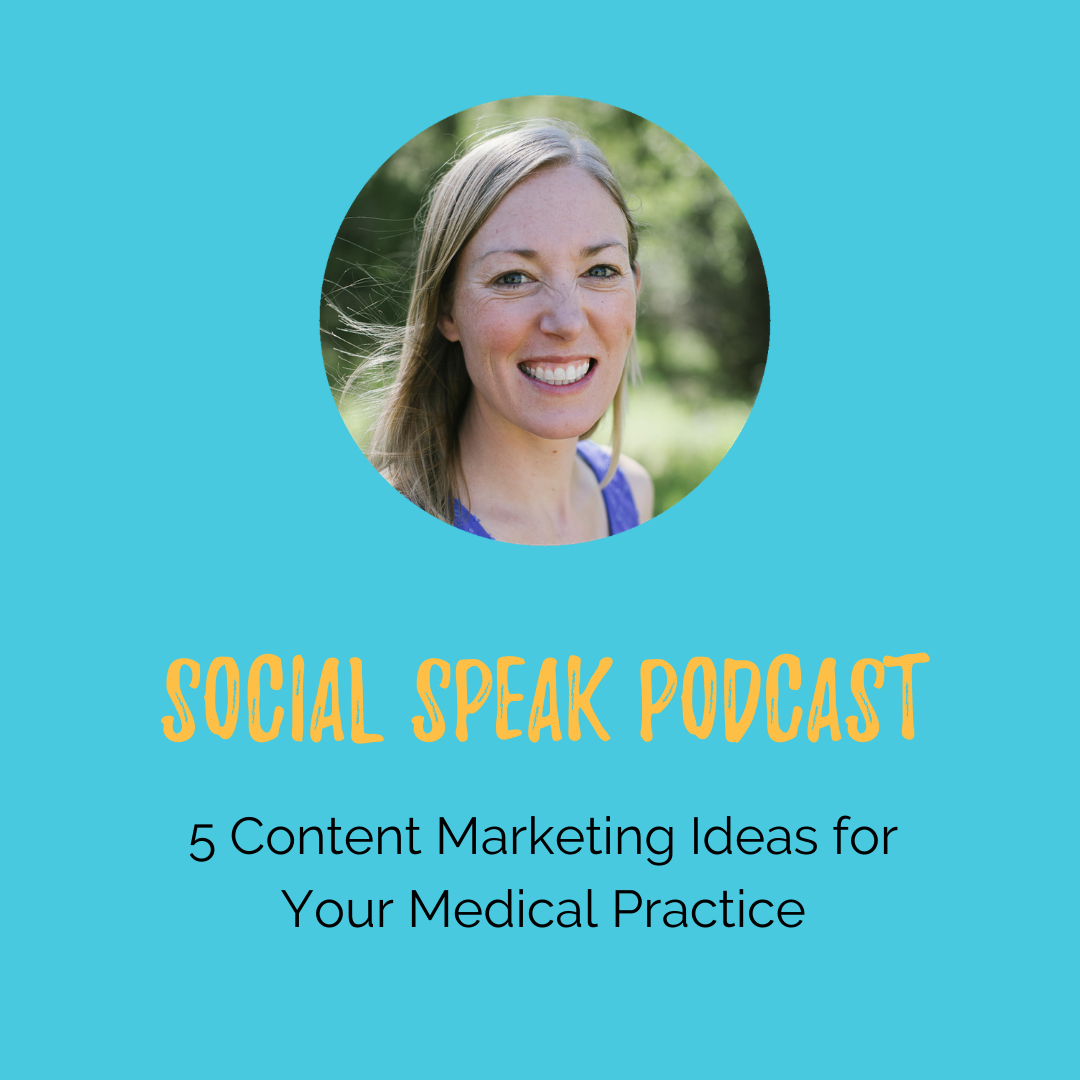 Content marketing involves creating and sharing content that attracts and interests your target audience. The goal is to create high quality content that your audience will find valuable. When done right, it can convert prospects to patients or clients.
If you're thinking of using content to attract patients and clients, it's a great decision. By providing your audience with useful and relevant content, they are more likely to engage with you, share the content with their family and friends, and return for more. Not only will it capture the attention of your target audience, it will also help you build your credibility and position yourself as an industry leader.
As compared to other sectors, the healthcare market has shown a slow adaption rate when it comes to content marketing. By implementing a content strategy now, you'll have less competition in your industry and get ahead of your competition.
Here are 5 content marketing ideas for your practice.
Read more at https://socialspeaknetwork.com/5-content-marketing-ideas-for-your-practice/