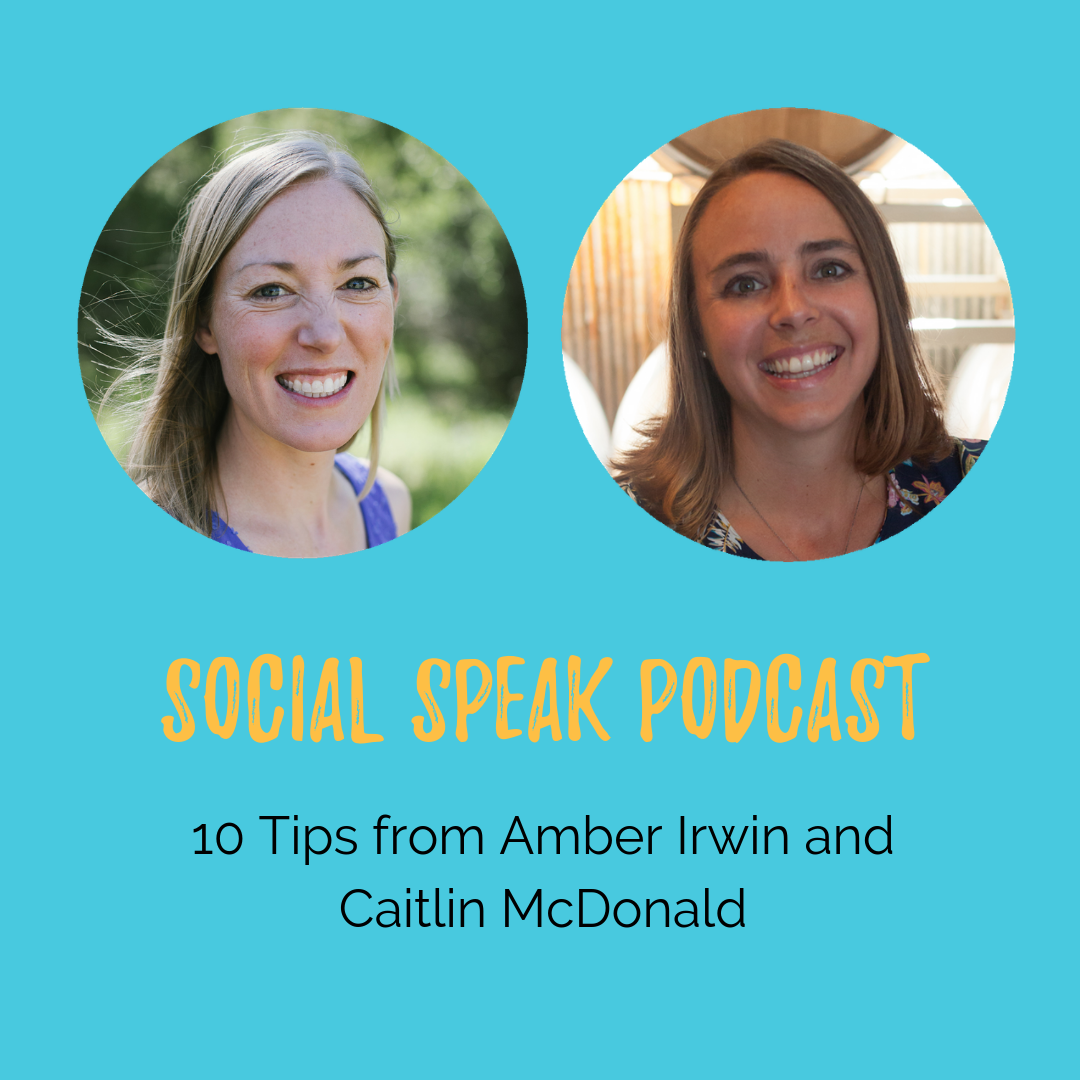 In this podcast episode, Social Speak Network co-founders discuss 10 Tips to Increase your Digital Marketing Presence in the Health & Wellness Industry. Over the upcoming weeks we will be diving into each of these in more detail.
1) Social Media Strategy
2) Facebook Ads
3) Facebook Groups
4) Instagram
5) Pinterest
6) Blogging
7) Lead Generation
8) Videos
9) Podcast
10) Email Marketing
Please check out our complete blog post at Digital Marketing in Health Care.